NORTHERN NEVADA
Public Health
Serving Reno, Sparks & Washoe County
Sexual Health Program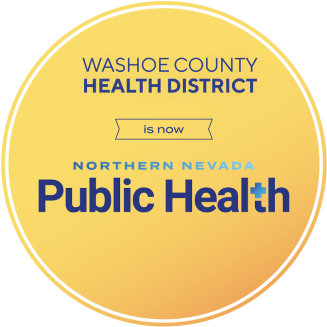 The Northern Nevada Public Health (NNPH) offers free to low-cost clinical services to keep the community healthy from Sexually Transmitted Infections (STIs).
Hours & Location
The Northern Nevada Public Health is located at 1001 E. 9th St., Building B, Reno, NV. 775-328-2470.
NEW: Starting Jan. 3, 2023, walk-ins or same-day appointments are now available on a first-come, first-served basis. 
Monday, Tuesdays, Thursdays and Fridays
Clinic hours: 8 a.m.-4 p.m.
Wednesdays 
Clinic hours: 10 a.m.-4 p.m.
Birth control provided on site, pregnancy testing, STIs/HIV testing and more. Get the confidential care you need. Learn more.
Find out how to notify partners and other contacts about possible infection, connect with other community testing services, and HIV care services. Learn more.
Information and confidential sexual health resources for teens. Learn more.
Discover more info about STIs and HIV, symptoms to look out for and how to avoid becoming infected. Learn more.
Information for medical providers seeking assistance. Learn more.
Northern Nevada Public Health offers an accessible space that is safe, inclusive and confidential to everyone. Learn more.
Get free condoms delivered to your residence in Washoe County. Learn more.
Last modified on 08/15/2023
Let's Stay in Touch
Sign up for our newsletter