NORTHERN NEVADA
Public Health
Serving Reno, Sparks & Washoe County
About Us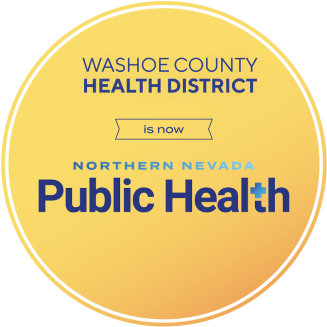 Mission
Northern Nevada Public Health (NNPH) strives to improve and protect our community's quality of life and increase equitable opportunities for better health.
Departments
Boards & Committees
Northern Nevada Public Health (NNPH) is affiliated with several boards, committees, councils and groups
.
Learn more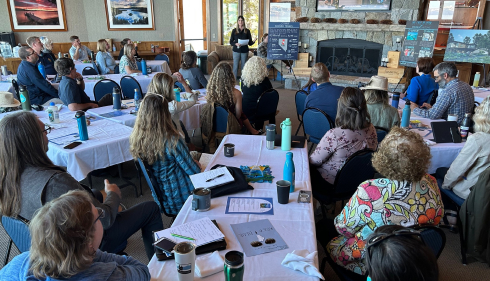 Volunteer Opportunities
Washoe County Medical Reserve Corps
If you are a licensed medical practitioner, someone with clinical training and experience, or someone with no medical background but the desire to help our community prepare for and respond to a public health emergency, the Washoe County Medical Reserve Corps needs you! In exchange for volunteering your time you will receive public health preparedness and emergency response training, and required vaccinations free of charge. Be informed. Be prepared. Be a Washoe County Medical Reserve Corps volunteer!
Student Opportunities
The Washoe County Health District provides field study opportunities for undergraduate and graduate students enrolled at the following educational institutions:
Orvis Nursing School (OSN)
University of Nevada School of Medicine (UNSOM)
University of Nevada Reno (UNR) School of Community Health Sciences
All opportunities are un-paid internships.
Last modified on 10/19/2023
Let's Stay in Touch
Sign up for our newsletter