NORTHERN NEVADA
Public Health
Serving Reno, Sparks & Washoe County
Food Safety Services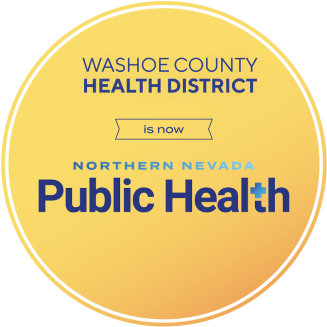 The Food Protection Program strives to maintain the highest level of food safety in Washoe County for locals and visitors alike. Staff conducts annual inspections of food establishments including restaurants, food manufacturers, temporary food establishments and mobile food operations to determine compliance with current food safety regulations and practices.
Washoe Eats - Restaurant Inspection Scores
Download the Washoe Eats App for the most recent inspection information for permitted Washoe County food establishments. 
Learn more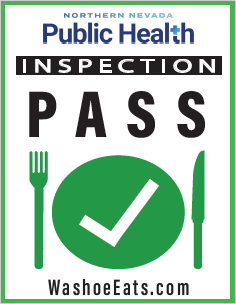 Active Managerial Control (AMC)
AMC can help operators standardize their business procedures, improve inspection scores and provide for a safer experience for your customers
Learn more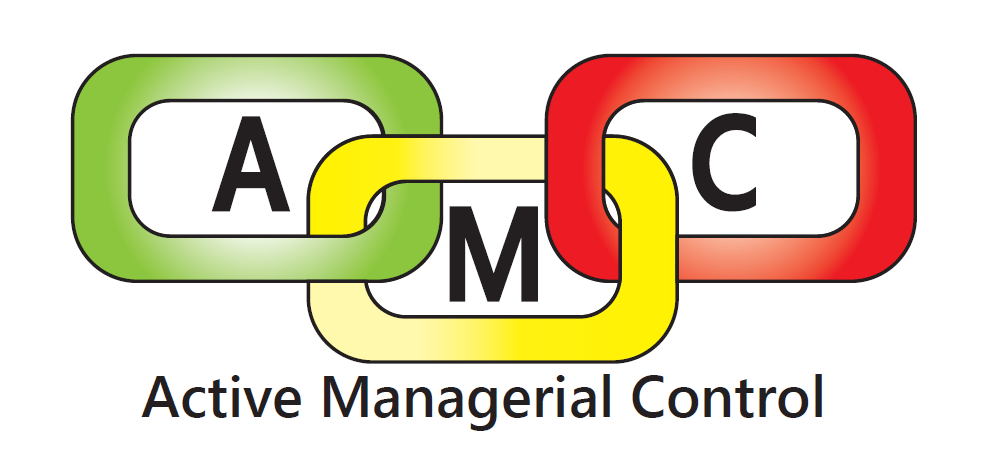 Last modified on 11/15/2023
Let's Stay in Touch
Sign up for our newsletter