NORTHERN NEVADA
Public Health
Serving Reno, Sparks & Washoe County
Schedule of Fees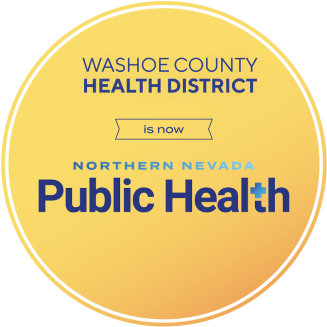 Nov. 13, 2023 Update
Northern Nevada Public Health (NNPH) is proposing revisions to Environmental Health and Air Quality Management District fees due to higher costs to perform these services. See more here. Three workshops are upcoming.
Workshop Details:
Following these workshops, the public will be notified of proposed changes, followed by a public hearing. Spanish-speaking staff will be in attendance for the workshops to assist residents.
Business Impact Statement:
Thursday, Dec. 14, 2023 at 1 p.m.
Public Hearing:
Thursday, Jan. 25, 2024 at 1 p.m.
Proposed Fee Changes
Environmental Health (EHS) - Fee Schedule     Office does not accept any payments after 4 p.m.
Please select the division below for current fees:
Last modified on 11/20/2023
Let's Stay in Touch
Sign up for our newsletter